What Can We Help You With?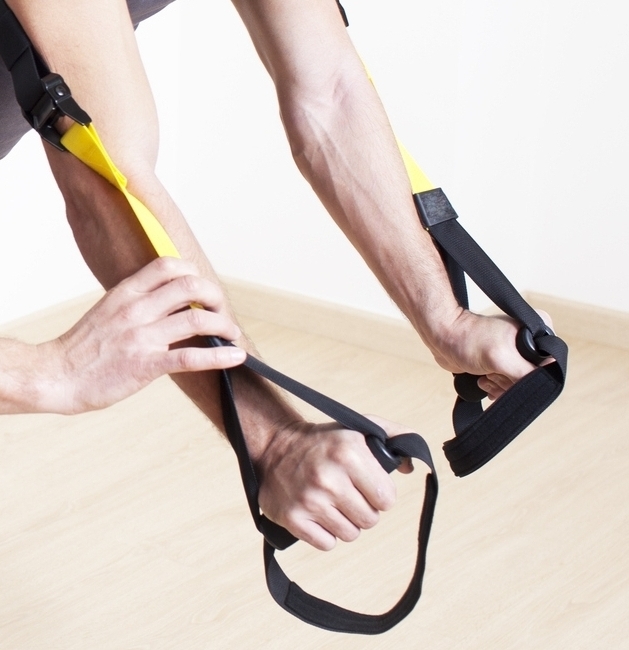 NEU! THE FIRST NeuPTTech CERTIFIED PRACTITIONER IN SEATTLE! Cutting Edge Technology Redefining Electronic Stimulation to Remodel Your Nervous System!
Although we encourage patients to join us at our clinic for hands-on care, we are sensitive to the fact your location, schedule or health condition may prohibit travel. Our telehealth solutions offer access to our therapists for private, one-on-one treatment via your compatible mobile device, computer or tablet. Contact us for your free 30 minute screen.