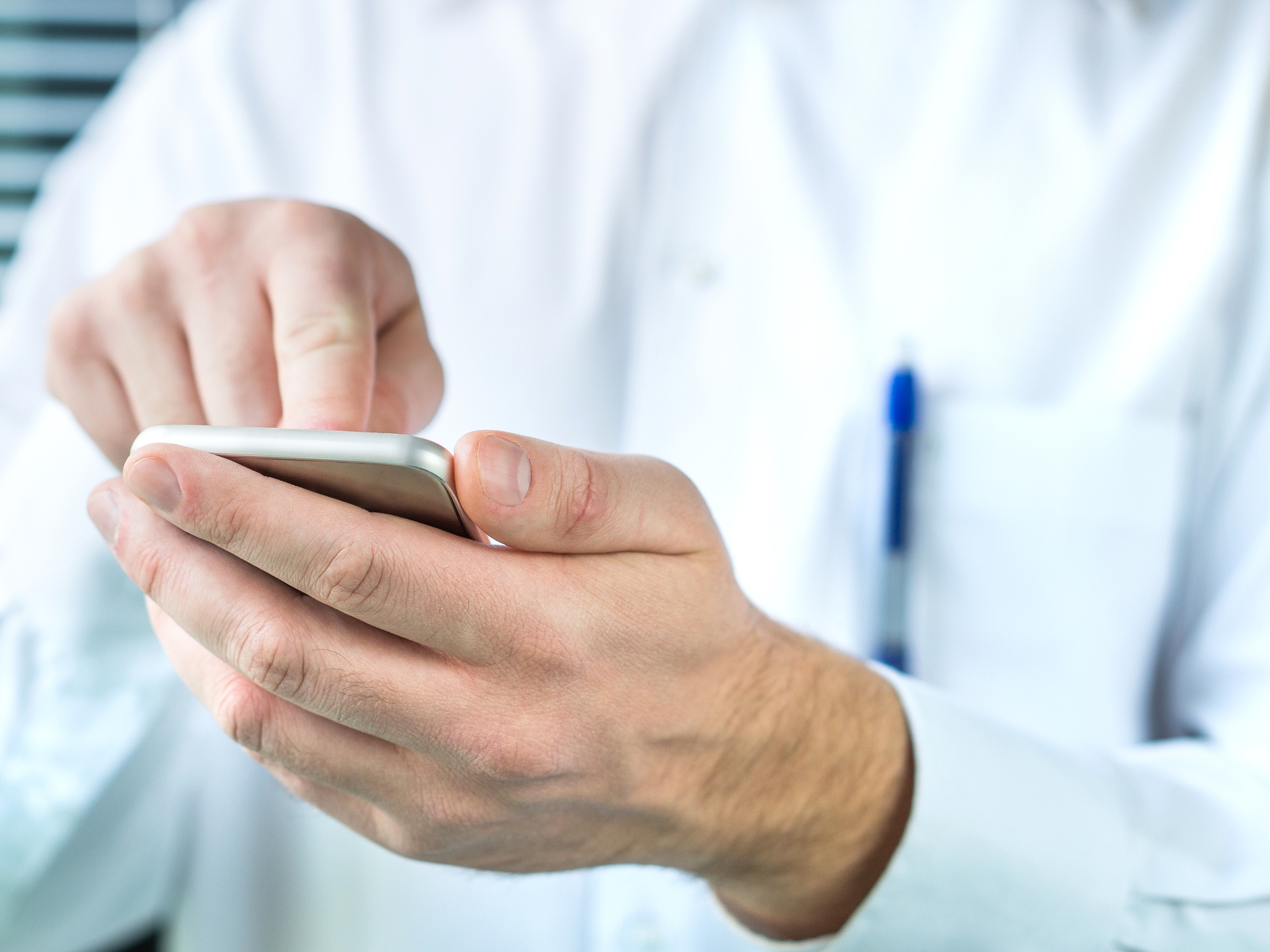 We make sure all our new patients feel welcome, safe, and taken care of. During your first visit, a doctor of physical therapy will review your medical history and perform a full musculoskeletal evaluation using highly specialized tests and measures. Once the necessary information is gathered, our therapists will work WITH you to set realistic goals and determine the appropriate plan of care.
Patients are welcome to bring imagery to the evaluation, but it is not required for the vast majority of diagnosis unless otherwise specified by our staff. Patients DO NOT need a script or referral from their doctor to see us. Physical therapy in Seattle is direct access.
Treat yourself with a trip to our clinic. We offer the most holistic and effective physical therapy in Downtown Seattle!
Premera Blue Cross

Regence Blue Shield

First Choice Health

Lifewise
Have any questions or want to set up an appointment? Use this form to get in touch.